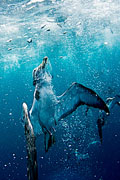 Member Since:
June 19, 2008

Total Images:
10



Photography Books
Up to 50% off!
Click here to visit our photo bookstore where you can order photography books to help you creat better images. Treat yourself to the gift of better photography through reading!
Profotos Member Biography - George Jiri Karbus
George is a wildlife, water and landscape photographer currently based on the west coast of Ireland. His interest in photography began in his 20's when he was living in Mallorca. George's favorite subjects are sea mammals , ocean, waves, light and motion, action photography.
"I try to capture beauties of our fragile world and show everyone the real treasure's of life. It may inspire people to live in harmony with nature."
View George Jiri's Portfolio
Sample Images from George Jiri's Profotos Portfolio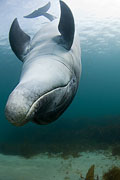 Contact Info:
Cregg Moher House
Cregg
Lahinch, Select a state xxxx Ireland
PH: +353857162103